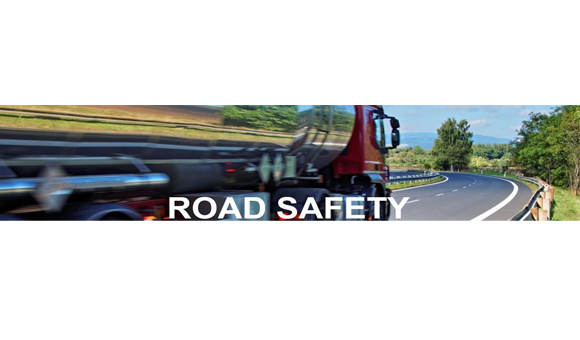 The Walloon company GD Tech, a specialized engineering office in the field of simulation of road equipment, took part in the Australian Small Bridges Conference in Surfer's Paradise last month. (April 2019)
Following some initial meetings initiated by our office (AWEX Sydney - Trade and Investment Office for Wallonia & Brussels) 6 years ago, GD Tech has been represented in Australia by the engineering company IF3.
Last April, Joseph Marra (GD Tech Department Manager) detailed their modern modelling techniques to capture roadside equipment behaviours and how they collaborated with the road authorities and manufacturers in Australia in order to support the design of safer and more competitive roadside equipment.
Another Walloon company also took part in the conference: Desami, specialized in road infrastructure. (Security equipment)
David De Saedeleer, the owner of the company introduced Australia to its brand-new bridge barrier Dolre which has been fully calculated and assessed by GD Tech according to the American Standard currently in practice in Australia.
If you wish to have more information about those two Walloon companies or be put in touch with their representatives, do not hesitate to contact us via email: sydney@awex-wallonia.com or at our Sydney office on 02 9389 3381.