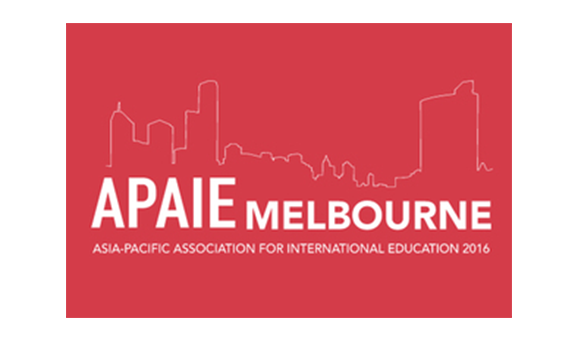 Every year, the APAIE (Asia-Pacific Association for International Education) Conference and Exhibition occurs. The APAIE Annual Conference and Exhibition is one of the most well-known forums in the Asia-Pacific region for bringing together policy-makers and education experts from around the world to improve professional skills and learn about new developments in international education. This year, it took place from February 29th to March 4th in Melbourne, Australia.
"The interests of 8 Belgian universities and higher education schools were represented"
Our agency Wallonia-Brussels Campus (WBCampus), in charge of promoting higher education of Wallonia-Brussels, attended this major event. This agency is committed to support higher education institutions on the international stage.  WB Campus takes part in many international institutional fairs and annual education conferences. 5 Belgian universities and 3 higher education schools belonging to the French-speaking part of Belgium were thus represented at more than 15.000 km from our little country.
For more information:
Visit the APAIE website: https://www.apaie.org/conference/2016/#/intro/