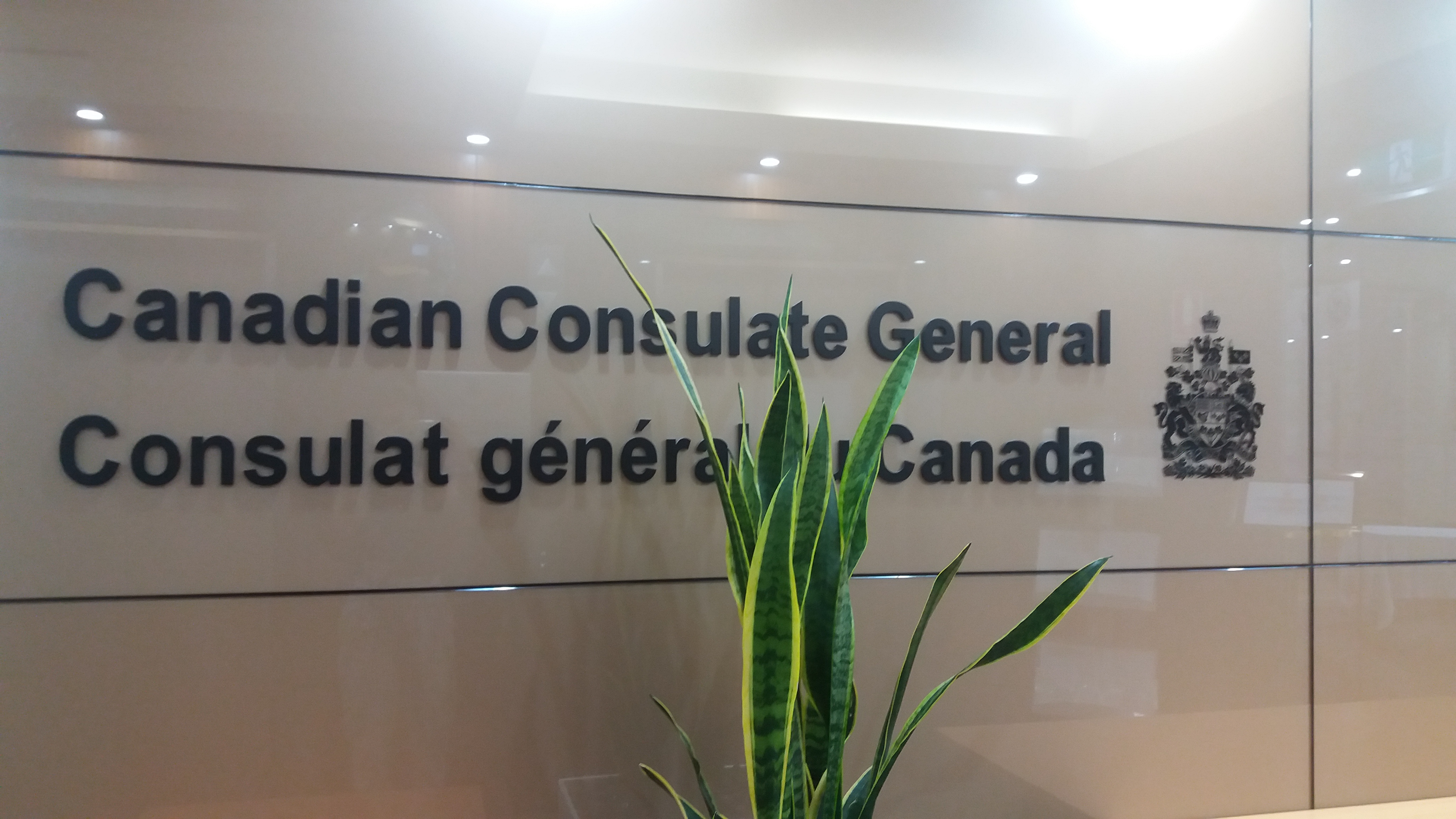 The competition "Tell me ten words", or "Dis-moi dix mots" in the language of Molière, has been organised by the "Alliance Française" along with the Belgian, Canadian and Swiss Consulates. 
The contestants, all from New South Wales, received 10 words from the theme "Tell me ten words in every tone",  "Dis-moi dix mots sur tous les tons". The different words being: "accent, bagou, griot, jactance, ohé, placoter, susurrer, truculent, voix, volubile". They had to chose one word and had to present a picture connected to this particular word.
On March, 22nd, at the Canadian Consulate General, the prices were given to the winners for this year's edition. On this occasion, Apromo Trading sponsored the event offering 2 belgian products and boxes of chocolate have also been offered to every guest after the prize-giving.